Venice…. It's a way of life
Once upon a time, there was a dashing young Venetian who offered his family's Grand Canal palazzo for holidays to friends from around the world…
20+ years, 90+ rental apartments and just a few (!) grey hairs later, I'm the proud captain at the helm of the multilingual Views on Venice Team - a 20-strong crew of friendly dyed-in-the-wool Venetians and your go-to guys in Venice for arranging your perfect Venice stay!
A leading one-stop boutique for the very finest Venice rentals * - from gorgeous piano nobiles with terraces to dainty pied-à-terre for two, our cherry-picked Venetian properties excel in personality, looks and comfort, while our tip-top personal service has inspired a whole raft of great reviews
* Many of them created and meticulously designed by VOV!
Based at our 'centralissimo' office in Palazzo Querini alla Carità, beside the Accademia Bridge and Galleries (on the Dorsoduro side!), we offer
A secure online booking system - one of the easiest of its kind to use and with real people (us!) behind it to make sure everything is clearly and thoroughly explained and handled before, during and after your reservation

Need any help or advice? - Just give us a call +39 041 2411149 or drop us a line! [email protected]

A personally assigned member of our super-reliable team to meet you upon your arrival in Venice, show you the ins and outs of your apartment and answer any queries you may have, no matter how big or small!
A 24hr emergency contact here on the ground in Venice for around-the-clock reassurance and total peace of mind
A comprehensive VOV Apartment Information Guide brimming with uber-handy insider info on where to shop, where to eat, what to see & do, plus a whole lot more! Along with maps for all guests provided at check-in

Featured in The Telegraph 2018 and born out of our unrivalled local knowledge and life-long personal contacts…

A tried and trusted concierge service brought to you by VOV Concierge - wizards in the art of arranging all manner of apartment services and a host of fun diversions to enhance your Venice stay…

From the simple convenience of having your shopping done and delivered to your door, pampering butler service and hands-on cooking experiences at VOV's new Cucina-a-Casa, to trips exploring the Venetian lagoon in a skippered 'bragozzetto' boat or perhaps a gourmet lunch or dinner date in a restaurant of note…

And lots more in between!

And when you suddenly realise that your passion for Venice means that, like us, you simply never want to say goodbye - Property Search and Real Estate Services brought to you by our long-established partner Dimora Italia Real Estate -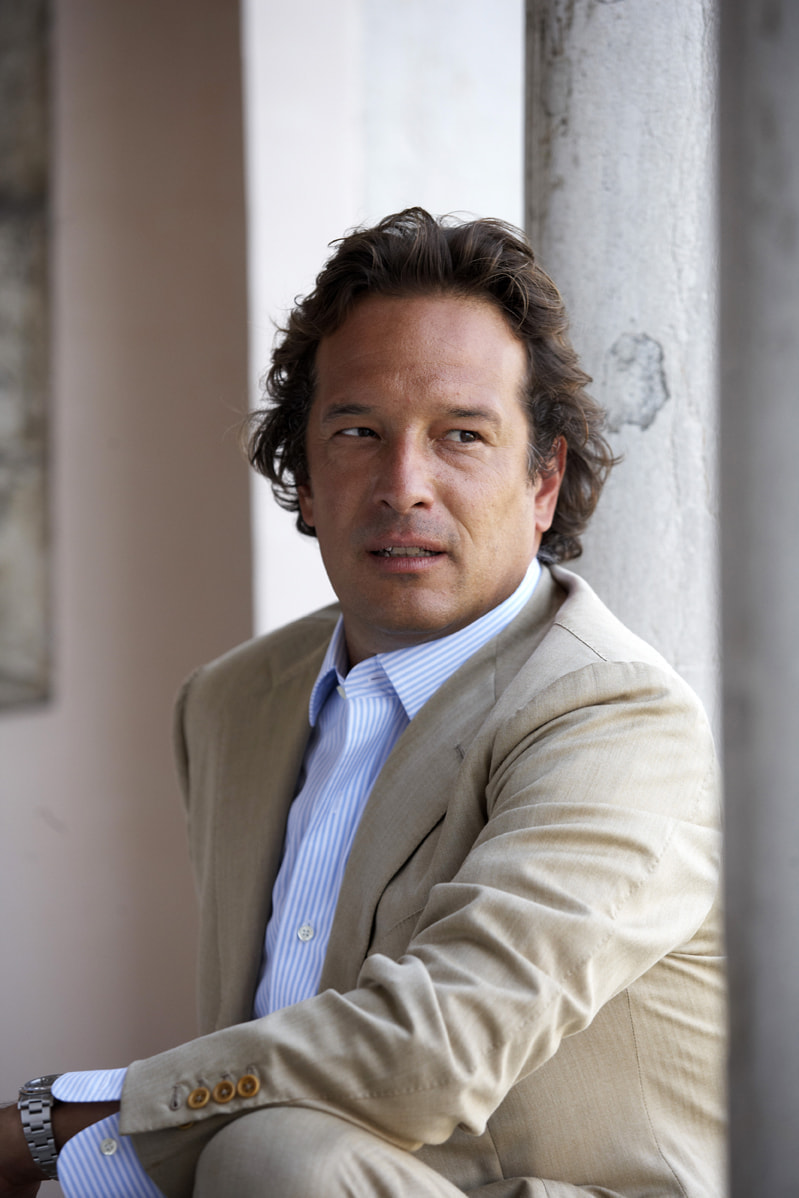 Filippo Gaggia
Hoping you enjoy our website and discover an apartment that floats your boat!