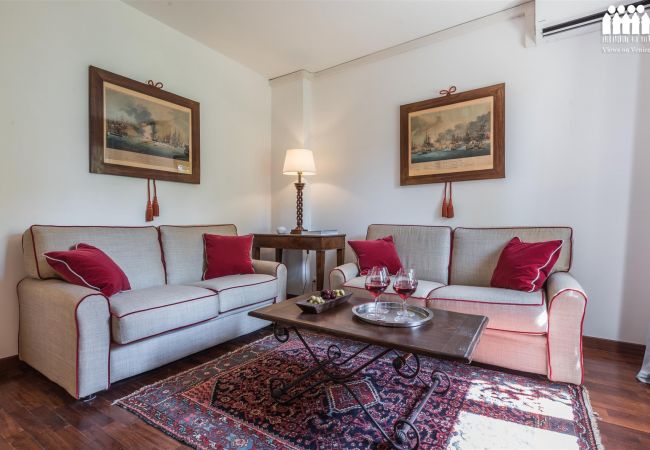 Virtual tour
A Masterful Transformation from Modest to Marvelous!

On strolling through Venice have you ever wondered what secret gardens lie beyond those tall palazzo walls where trees and shrubs peek tantalisingly over the ancient terracotta brickwork…?

Well, now you can find out!

On the first floor to the rear of the beautiful 15th century Grand Canal...
Check in:
08/07/2022
Check out:
15/07/2022
Contact